01
WebwizNewMedia – Get Latest online news related to fashion, lifestyle, celebrity & many more.
/

OUR MOTTO
TO CHART A CREATIVE
CHAPTER IN THE INDUSTRY
THROUGH INNOVATION,
QUALITY AND HONESTY.
With the ever growing demand of content and innovations in the digital space, we at Webwiz New Media aims at providing superior content that adheres to the evolving market. Creative, credible and well-crafted, our content is always expected to be above par and match international standards.
With a fearless ambition to foray into multiple platforms available today, we are on our way to build a foundation that can overcome commercial and creative challenges hand in hand.
Together, we are looking at a future filled with possibilities, glamour and dizzying heights waiting to be conquered. Come and be a part of this journey.
Boldoutline
Our flagship platform, Boldoutline magazine is one of India's most promising luxury lifestyle magazine. With a splash of choiciest articles, fun read, snappy views garnished with stunning photo spreads, the magazine is every reader's delight wrapped in one. A monthly sanctuary of everything luxurious, Boldoutline is a haven for lovers of travel, style, beauty, culture, auto and literature.
The perfect digital alternative to our magazine, BoldOutline is your gateway to a world of panache. Covering the life and ways of the manor born, with a steady pulse on the dazzling world of fashion and beauty, captivating destinations, food porn packed into a kaleidoscope of culture and health, the BoldOutline is going to make you crave for the world of your dreams.
Events
With the world craving more experiential entertainment, an event platform is as challenging as it is vibrant. With an eye to create something new, path breaking and sustainable, our events vertical is here to make history, with a firm foot in the future.
Madhukar Gaddam
Enterprising, since the age of 18, Madhukar Gaddam, the Chairman of the company, has always had his hands full. Running a business when most of us are figuring out a career, Madhukar began his journey with small educational firm. The success of which saw a wide-eyed 20 something try out his luck into the then volatile real-estate market. The boom hit the right time and ASN Shelters reached newer heights. With an itch to try something new once again, Madhukar is now stepping into the myriad world of media. And not just with a magazine, Webwiz New Media will bring along with the magazine, four different vectors that are dynamic, and exciting, to say the least. Pioneered by a man who believes in taking risks, building talents and leaving behind a legacy, Webwiz New Media is on an exciting path.
Srilakshmi Gaddam
An academician turned educator, Srilakshmi has decided to delve into the world of business with Webwiz New Media. Her challenging role as the Managing Director, Srilakshmi is already learnt the ropes of juxtaposing creativity with commercial gains. Her calm and pleasant demeanor combined with her discipline and enthusiasm to succeed, is infectious. Creative and composed, Srilakshmi is one to watch
Ambition is what makes a man. If you are not dreaming big, don't dream at all
Madhukar Gaddam
Founder and CEO
/

We Are...
An all-encompassing
creative firm,
committed to
delivering excellence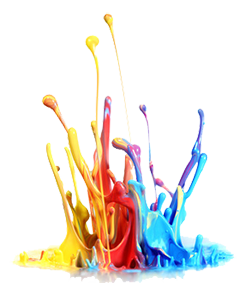 Publishing
With our flagship magazine ready to hit the stands, Webwiz New Media has proudly stepped into the myriad world of magazine publishing. But it isn't just the magazine that drives us. The digital world connected to the media is as confusing as it is dazzling. With our website – Boldoutline.in, steadfastly climbing in popularity in the luxury market, it is imperative that we extend our talents to uncharted areas. Afterall, the sky is the limit!
Creative Productions
Our company has proudly associated itself with reputed companies for their branding needs. Our carefully selected team of graphic designers is prolific in their artistic endeavours. With the changing face of advertising in India, the industry has been on its toes with its branding needs, and we are proud to deliver!
Event Management
Very few experiences are as exciting as a live event. With the world opening up to a variety of options for anyone craving for an exciting time, India too has caught up to the events fever, and so have we. Starting with smaller city-centric affairs, we are now in the process of a country-wide property. Watch this space for more!
Digital Endeavours
The digital boom has taken the content world by storm. To keep up with the transitional nature of the digital world, Webwiz New Media has charted into the multimedia sector, with a slew of audio, video and social media content in the offing.
Real Estate e-Platform
With the growing digital influence in the real estate market, we are keen to launch ourselves in the e-commerce sector as well. With a firm plan to provide a unique digital platform for real estate buyers and sellers in Bengaluru (initially), and to establish a smooth and transparent process in one of the most important decisions of their lives, Webwiz New Media has already kick-started the dream.
/

Belief
Always strive for perfection,
even if it doesn't reach
the stars, it is will be
the best result possible
in the situation.
/

Our Formula
Happiness is the secret
ingredient for successful
businesses. If you have a
happy company it will
be invincible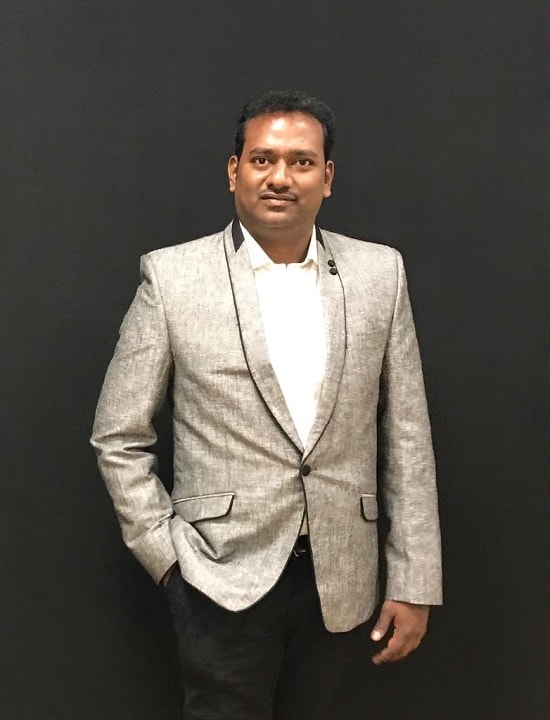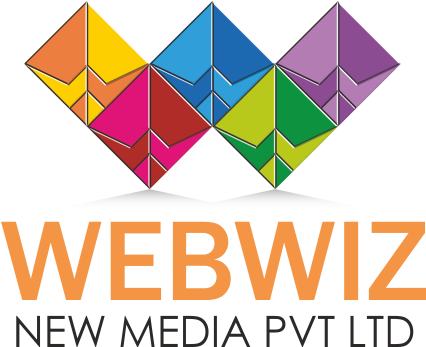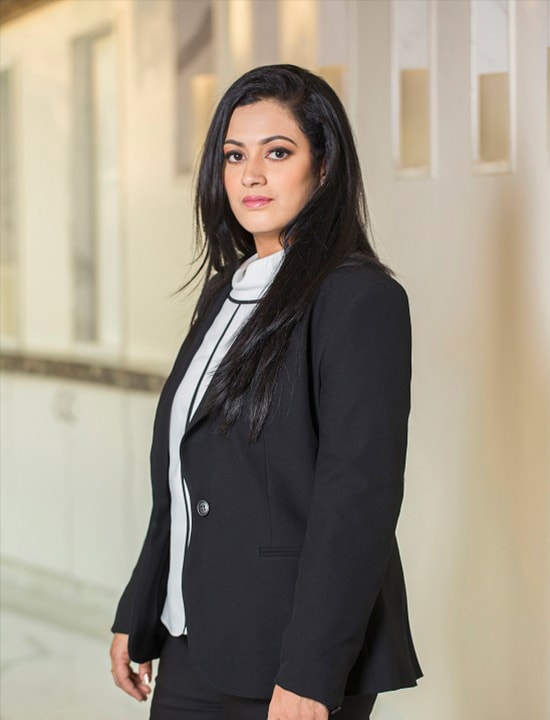 /

Recent Blog
A marriage of ideas,
combined with ambition
and garnished with
perseverance.
"
Efficient and creative. Webwiz New Media delivers more than what is promised.
Waseem Khan
Photo Editor
"
Smooth execution and up to date with industry trends, their attitude towards clients and hunger to prove themselves make this company stand out from the rest.
P. Bala Subramanyam
MD ASN Shelters
Good times can come and go, what remains is sincerity, passion, and a belief in your own hard work.
Srilakshmi Gaddam
Managing Director
/

Contact
Choose from complaint
and feedback?
We choose feedback.
Our Studio
Site No 4/1, 2nd and 3rd Floors,
Above HDFC Home Loans,
Whitefield Main Road, Bangalore – 560066